By Arthur Balin, Senior Cruise Consultant, The Cruise Web.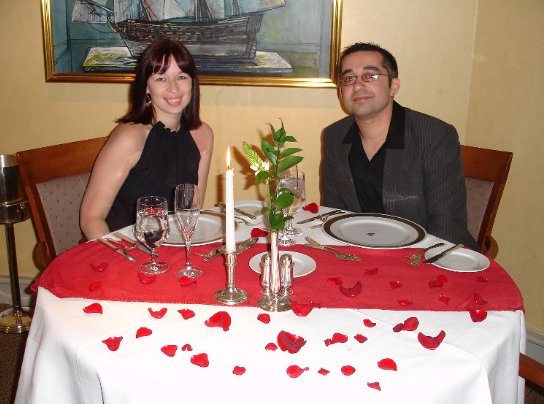 Nowadays there are so many cruise options to choose from. There is a tremendous amount of pressure to make sure you choose the cruise that best fits your needs and wants – this does not always mean least expensive. People always ask me what is my favorite cruise, and even though I do have some favorites, what is right for me might not be right for you. So, how do you get the best value for your money while making sure that you and your family have the best possible cruise vacation?
Many of us, including me, used to shy away from the word "luxury" because we immediately thought "expensive". In order to put things in perspective, I decided to go on a couple of luxury cruises so I can share first-hand experiences and the biggest differences between premium and luxury cruise lines. Princess, Celebrity and Holland America are the leaders in the premium part of the market, while Crystal, Cunard, Silversea, Regent Seven Seas, Seabourn (and some others) comprise the luxury part. There are two very big differences between these types of cruises – value and experience.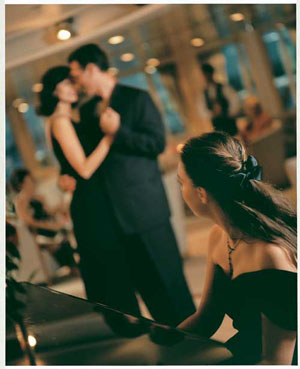 I'd like to first address the financial aspects of luxury cruises since that is probably the biggest reason why people shy away from them. In my personal opinion, luxury cruises are really the best value for the amount of money you wind up spending on a cruise. Granted, they seem more expensive, but so many extras are included in the base fare. Some of the suites on premium lines can cost as much as a suite on luxury lines – this factor alone makes a luxury cruise an outstanding value.   The accommodations on luxury cruises are amazing – roomy suites, huge bathrooms with bathtubs, walk-in closets and balconies in almost every cabin. In addition, drinks are included, and yes, this does mean alcoholic beverages. You get treated with a bottle of champagne in your suite upon arrival, a stocked

mini-bar and all the beverages for the duration of the cruise. Think about how nice it would be not to pull out your key card every time you order a glass of wine, soda or cappuccino or debate if you should order another drink, and if you do – what would it do to your bill? Not having to worry about these trivial things makes it a truly relaxing experience. Now, think back and try to remember what was your beverage bill at the end of your Princess or Holland America cruise? My guess is hundreds of dollars.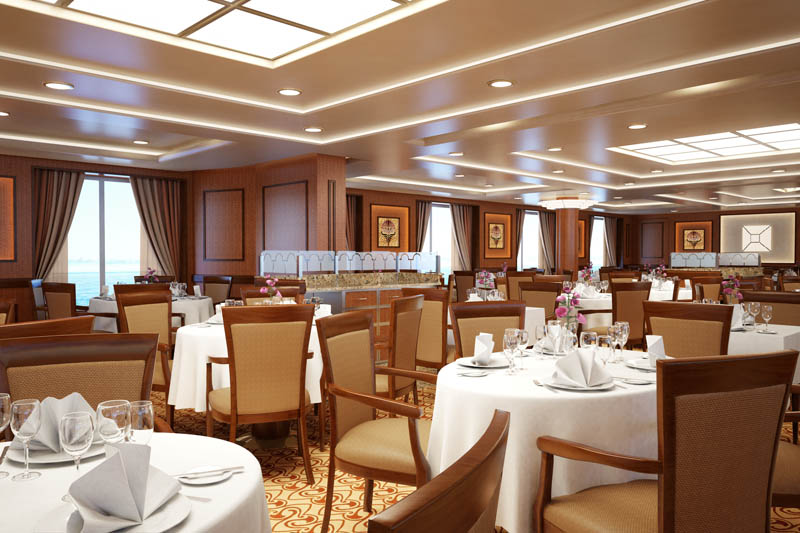 Many people don't even notice that premium lines add $10-$15 per person per day gratuity to your stateroom bill, which only adds to the final cost of the trip. In contrast, luxury lines already include gratuities and room service fees into the cost of the cruise. This assures that the crew is dedicated to providing you with excellent service no matter if you tip them or not. It's a great feeling knowing that all of your needs will be met and no extra expense waiting for you at the end of the cruise. For even a bigger value, some luxury lines will include airfare in the cost of the cruise and how can you really beat that?!?!? Plus, starting in 2010, Regent Seven Seas is offering unlimited complimentary shore excursions and we all know how pricey these can be. Go ahead and add up all the things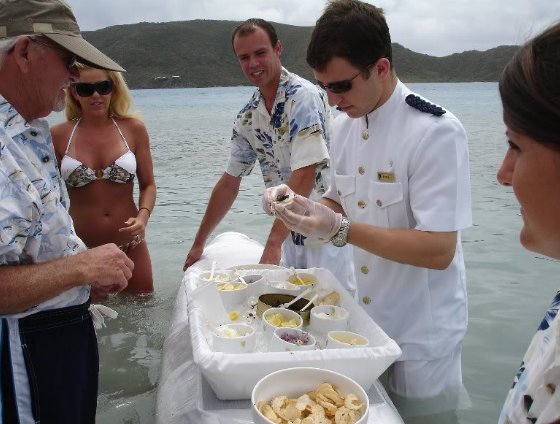 (accommodations, drinks, gratuities, airfare, shore excursions, exercise classes, workshops, etc.) that you paid for on a premium cruise, compare that to the price of a luxury cruise line, then you will see what an outstanding value a luxury cruise is.
Now that I have put your mind at ease on the cost, I'd like to share with you the best part of luxury cruises – EXPERIENCE. The luxury experience starts with a smooth embarkation. I really enjoyed boarding the 700 guest Regent Seven Seas Voyager with no one in front or behind me during embarkation. I zoomed right through security and onto the ship, where a friendly crew member welcomed me with champagne and escorted me to the registration desk. Yes, it was that easy. That's what I call a great start to a vacation! On another occasion, after walking onto the 200 guest Seabourn Legend, I was amazed that the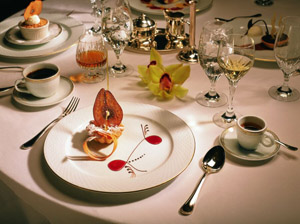 crew already knew us by our name– how is that for a nice touch? The experience of a smaller luxury ship is really the key factor. You feel like part of a big family where your every need is being taken care of by a genuinely friendly crew. On the same Seabourn cruise, we got to know our waitress who was from Austria. We told her about a dessert that my wife and I enjoyed while vacationing there. The very next day, while having dinner with the Captain, we received an unexpected surprise – the Chef made us the dessert (and gave us the recipe)! These "little things", and many of them, make a luxury cruise an unforgettable experience.


In addition to great value and experience, luxury lines offer something premium lines may not – enrichment opportunities. Most of these cruises are themed around history, culture or cuisine of the region you are visiting. You can attend a lecture by a renowned historian, learn how to cook paella, master a language or even learn a computer program – all included in your cruise fare! Although, these luxury ships are small, they offer the same amount of activities and even more amenities than larger ships including exercise rooms, world class spas, yoga classes, entertainment, casinos, gourmet cuisine and much, much more.
If before you were nervous about taking a luxury cruise, don't be, it could definitely be the right choice for you.  These cruises are manageable financially and the experience is a must-try. The ships are big enough to have everything and small enough to bathe guests in luxury. Hope to see you on a luxury cruise in the very near future.


Arthur Balin
Assistant Sales Manager
Senior Cruise Consultant
The Cruise Web, Inc.
1-800-377-9383    ext. 311
arthurb@cruiseweb.com