Sports Activities in Port
By Rashell O'Neal, Cruise Consultant, The Cruise Web.
Are you an active person? Are you fanatic about adventure? As most people know, when you cruise you can visit multiple destinations, countries, continents and cultures. But for the adventurous, or merely intrigued, you can also participate in many of the sports and physical activities that each destination offers. Below is a brief snapshot of some of the activities you can try when you are cruising. Hopefully this will motivate you to try something new…
French Polynesia


Crystal blue lagoons are tucked away in each of the islands that make up the French Polynesia. As you can imagine, these lagoons lend themselves for excellent snorkeling and diving. Learning how to dive is easy, and this is the perfect place because of the wide variety of reefs and underwater sites to explore.
Central America/South America
This is the active traveler's dream location. You can go zip-lining in the rainforest canopy and hike a variety of locations that are excellent for viewing wildlife like crocodiles, birds, frogs and other exotic animals. For the avid sportsman, you can visit the Casa de Campo Shooting Center and participate in the classic sport of Skeet and Trap shooting.
Caribbean
The warm weathe

r of the Caribbean is the ideal atmosphere for many types of activities. Scuba dive the ABC Islands (Aruba, Bonaire, Curacao) which boast the most pristine coral reefs in the Caribbean. Besides popular watersports like scuba diving, jet skiing and kayaking, you can also enjoy horseback riding, mountain biking and four-wheeling.
Hawaii
With adventures that range from surfing to investigating shipwrecks,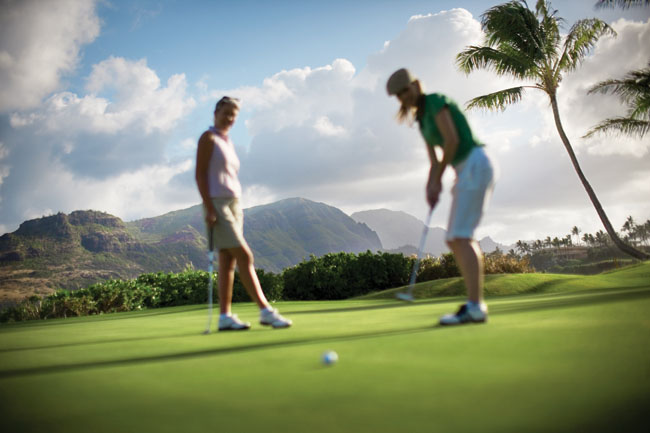 Hawaii is another great location for the H2O-inclined. You can also go outrigger-canoeing, one of Hawaii's first team sports, in Kailua Kona. For a "drier" personality, Hawaii is home to over 70 golf courses so be sure to bring your "A Game"!
Australia/New Zealand
Home of the Great Barrier Reef, Australia is a world-renowned snorkeling and scuba diving locale. Diving here is like participating in your own nature show as the Reef is home to the likes of sharks, turtles, manta rays and over 1,500 species of tropical fish. If you like the water and want to get more acquainted with the waves learn how to surf at Nobby Beach.
Alaska
If you like to fish then Alaska is for you. The port of Icy Strait Point is ideal for fishing, both as a relaxing time to spend with loved ones, or as a competitor in one of the local fishing competitions. If you're up for more of an adventure, go dog sledd

ing in Juneau and learn about this incredible sport at Musher's Camp. How about a helicopter ride to Denver Glacier for a real dog sledding experience? Or leave the dogs behind and go biking in Skagway along the paved Klondike Highway for 15 miles of adrenaline pumping fun!
Mexican Riviera
Sharing the same tropical feel of the Caribbean, the west coast of Mexico is a great place for all types of watersports. You can scuba dive with sea lions, jet ski, water ski and snorkel in Mexico's crystal blue waters. Plus, in Puerto Vallarta, you can try your hand at any one of 7 world-class golf courses.
Europe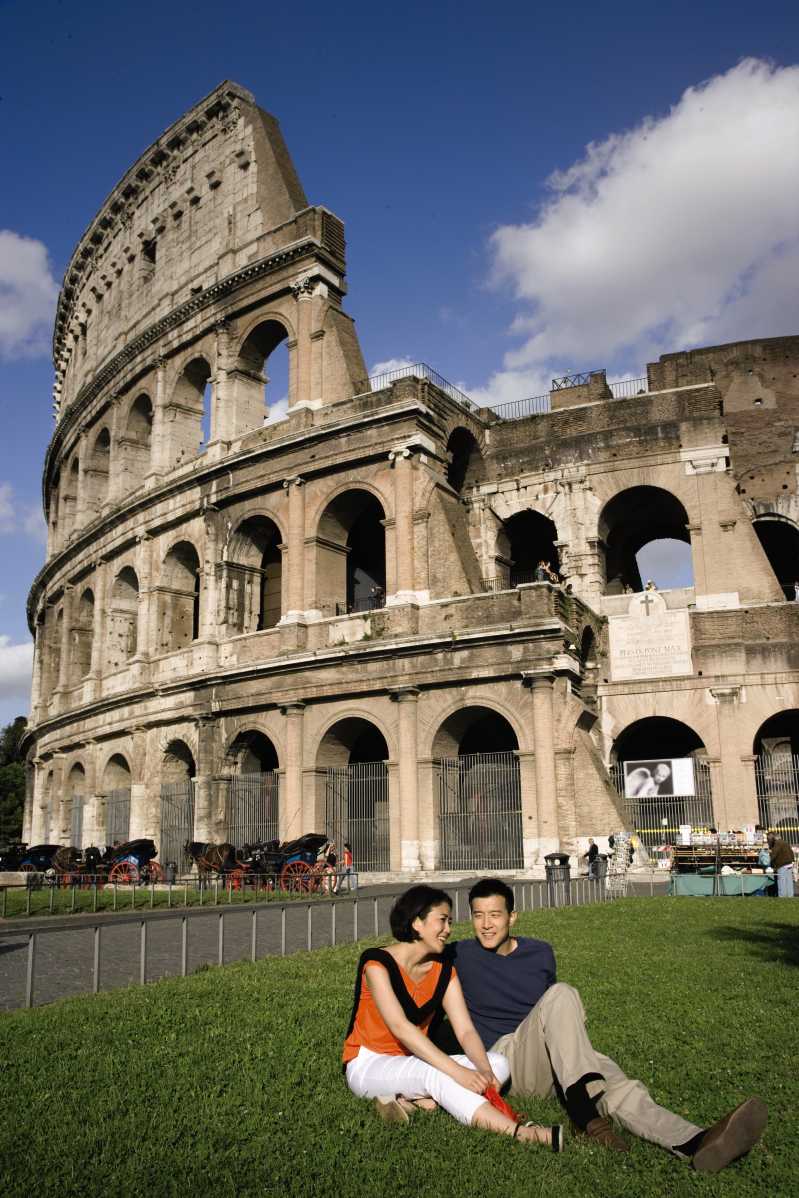 One of the best historical locations in the world, Europe provides great opportunities for hiking, biking and exploring. Hike among ancient ruins in countries such as Greece and Turkey. Take it up a notch and go biking in Konavle Valley, Dubrovnik, through the vineyards of Dubrovacki Podrumi. Or, put your physical fitness to the test with a hike through Flam Valley with over 2,500 feet above sea level.
Bermuda
If you're a golfer, Bermuda is an absolute paradise! Bermuda has more golf courses per square mile, than anywhere else on Earth! Not only is the golfing amazing, Bermuda is also known for wreck diving and world class big game sport fishing. Bermuda is considered by many to be the marlin capital of the world.
Are you motivated yet? Get onboard and start your adventure!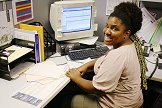 Rashell O'Neal
Cruise Consultant
The Cruise Web, Inc.
1-800-377-9383 ext. 281
Rashello@cruiseweb.com