Courtesy of Princess Cruises
Princess has added a rare opportunity to its 2010 cruisetour lineup in Europe — a unique cruisetour designed to include the famed Oberammergau Passion Play, which is performed only once each decade in this small Bavarian village in Germany.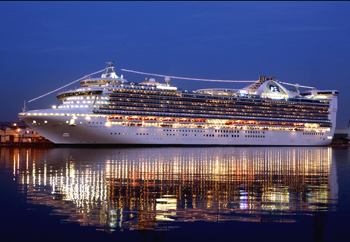 The new 18-day "Oberammergau & Highlights of Germany" tour features two nights in the southern German town of Oberammergau, and includes tickets to the event. Passengers will also visit a variety of other top German destinations during the eight-day land tour, including Frankfurt, the Black Forest, Munich, Nuremberg and Berlin. In addition, the tour will connect seamlessly with a 10-day Scandinavia/Russia cruise aboard Star Princess. Two departures are offered on August 2 and August 12, 2010.
"This is such a unique opportunity, one that literally only comes around once every 10 years," said Jan Swartz, Princess Cruises executive vice president. "This new cruisetour make
s it easy to enjoy this famous event, plus take in many of the other attractions for which Germany is famous, coupled with one of our wonderful cruises through the Baltic region. This is yet another example of our commitment to provide our passengers with fascinating experiences around the world."
The Oberammergau Passion Play has been held every ten years since 1634 in thanksgiving for deliverance from the Black Death in 1633. The play is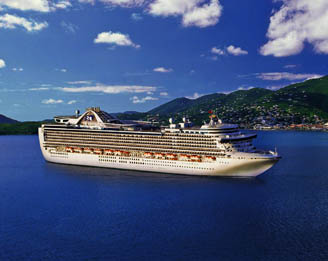 now performed in years ending with a zero (except 1984 which was the 350th anniversary), and involves more than 2000 actors, singers, instrumentalists and technicians, all of whom are residents of the village. All cast members have lived in the village at least 20 years and must be amateurs of high moral and ethical principles. Villagers also make all the costumes for the production and, as no wigs are used, participants must grow their hair and beards for several months prior to the performances.
The "Oberammergau & Highlights of Germany" cruisetour is one of Princess' four Europe cruisetour options available next seaso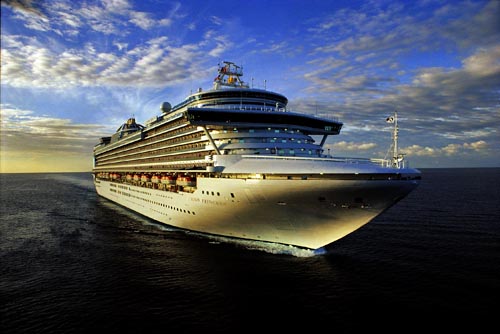 n. Travelers can also opt for the 18-day "Europe's Imperial Treasures," which features the cathedrals and castles of four capitals that have figured prominently in history — Budapest, Vienna, Prague and Berlin — and includes a Star Princess Scandinavia and Russia sailing. The 17-day "Classic Italy" tour offers the charms of Florence and Rome, and can connect to a number of Princess' Mediterranean sailings. The 16-day "Ring of Kerry" tour offers some of the Emerald Isle's most inspiring landscapes with visits to Shannon, Killarney and Cork, plus a Crown Princess British Isles cruise.