American Film Critic Rex Reed to Sail aboard Queen Mary 2
Courtesy of Cunard Line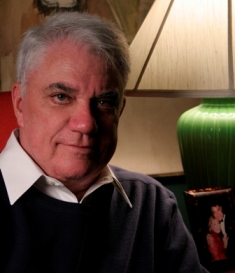 Notable film critic and journalist Rex Reed has joined the distinguished list of luminaries scheduled to sail aboard Cunard Line's flagship ocean liner Queen Mary 2. He will be aboard the 5 November Transatlantic Crossing from New York to Southampton. A two-time Grammy nominee, Reed will be a featured presenter for Cunard Insights, Cunard's acclaimed onboard enrichment programme. Like previous tastemakers, Reed will deliver a series of lectures and Q&A discussions during his voyage aboard Queen Mary 2.
"Reed's extraordinary wit and charm is sure to lead an enchanting and rich programme for our guests," said Carol Marlow, president of Cunard Line. "His long and distinguished resume of work provides for a variety of discussion topics that will resonate with everyone aboard."
A member of the New York Film Critics Circle and the National Society of Film Critics, Reed is a critic, columnist, journalist and lecturer whose work appears every week in the New York Observer. He was a contributing editor on the masthead of Talk Magazine and has been a film critic for Vogue, GQ, and Woman's Wear Daily. Reed is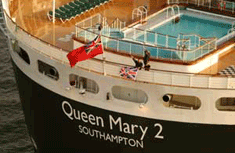 also the author of eight books, including Personal Effect, and for five years, he starred in the nationally syndicated television show, "At the Movies." As a music critic, Reed has written liner notes for Liza Minelli, Lena Horne, Tony Bennett, Mel Torme, Eileen Farrell, Barbara Cook and many others. In 1993, he was inducted, along with James Carville, into the Louisiana Hall of Fame in his native state. Reed holds an honorary degree from Brandeis University.
Delving deeply into a variety of compelling and relevant topics, Cunard Insights introduces guests to stimulating experts and accomplished visionaries who reflect the line's heritage of adventure and prestige. Through a series of lectures, Q&A's, social gatherings and workshops, guests connect with authors and intellectuals who have achieve

d notable distinction in areas including history, world affairs, science, politics, arts and literature. The Insights programme underscores Cunard's longstanding view that onboard entertainment should afford guests a provocative and rewarding cerebral experience.
The 5 November Transatlantic Crossing is one of more than 20 classic six-day voyages between New York and Southampton offered by Cunard in 2009. In addition, Queen Mary 2 will sail two voyages between New York and Hamburg and two voyages between Boston and Southampton. Widely considered the definitive ocean travel experience, a Cunard Transatlantic Crossing offers guests myriad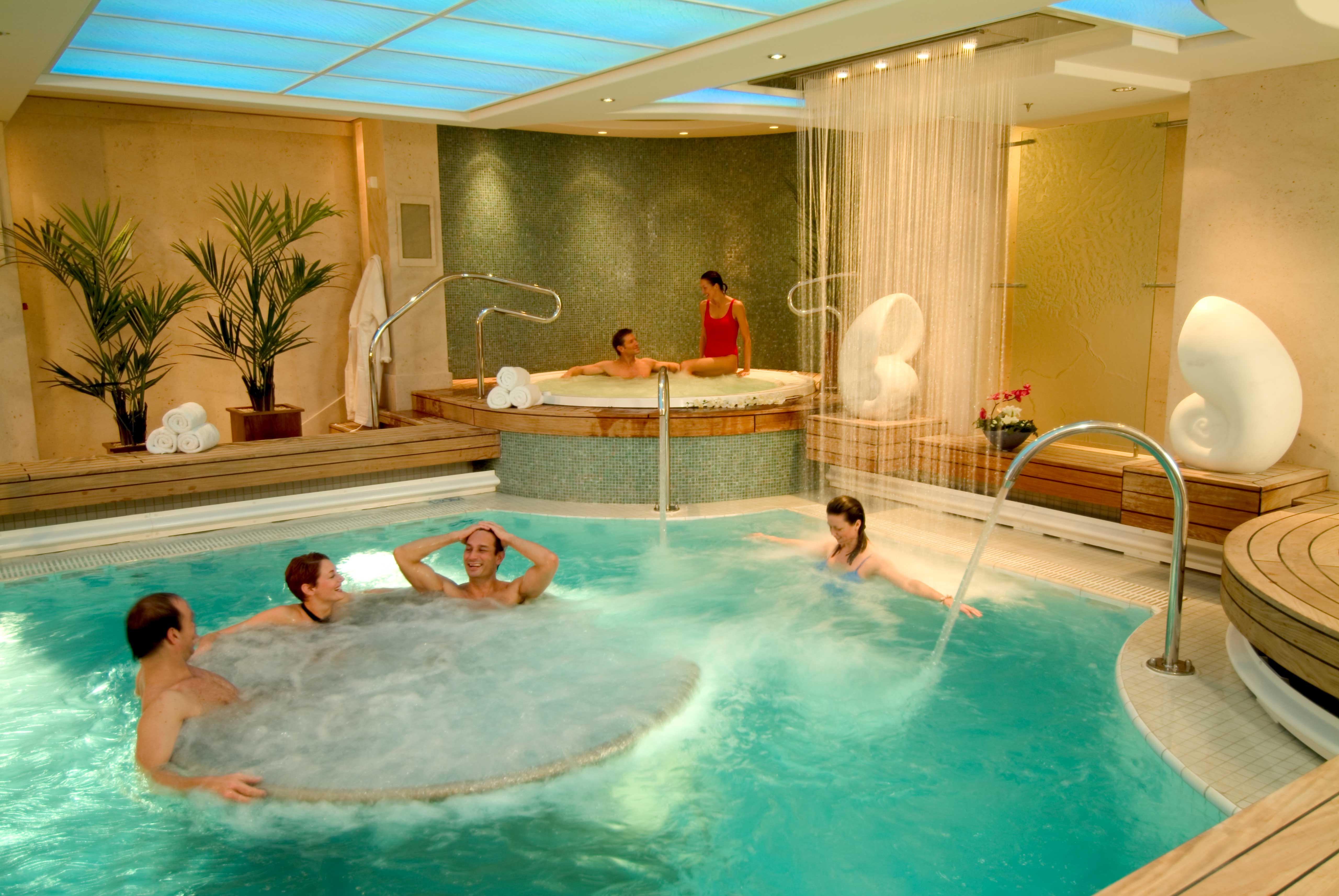 opportunities for intellectual interaction, leisurely pursuits, health and wellness activities and gourmet dining. Unique Cunard amenities found aboard Queen Mary 2 include the famed Princess and Queens Grill accommodation, the first Canyon Ranch SpaClub at sea, restaurants and lounges and the first Todd English restaurant at sea.