Homeports: Busting The Myth
We all already know the best way to vacation is… CRUISING. There is very little argument to that, especially on a cruise blog! However, there is one myth about cruising I hear over and over.  Let's clear up this myth once and for all.
In my conversations with first time cruisers, I often hear that "it's inconvenient

or expensive to get to cruise departure ports!" Many first time cruisers think they have to live in Florida, California, or Alaska to get on a decent cruise.  Nothing could be further from the truth.  This is absolutely a myth … not true!  The truth is that the cruise lines are offering more and more alternatives to these traditional ports of embarkation.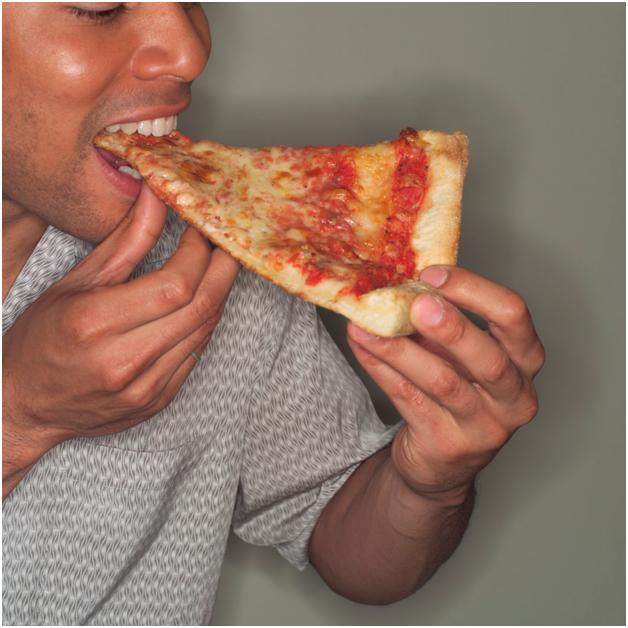 You see … cruises are like great restaurants. Sure the best cheese steaks may be in Philadelphia, best deep dish pizzas in Chicago, best crab cakes in Maryland, and possibly the best hot dogs at the street vendors outside of Yankee stadium, but does that mean those things are unavailable in the rest of the country or world? Simply put… no. Sure, if money was no object, we could go to all these places to get our favorite bite to eat.  However, not everyone has a private jet at their disposal.  Even if you did have the money to burn, why waste it?
There are now many more "home" ports of which to take advantage.  Florida has ports in Port Canaveral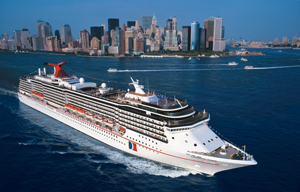 (Orlando), Miami, Ft. Lauderdale, and Tampa, just to name a few. California offers Long Beach, Los Angeles, and San Francisco. Those are popular ports, but would you be shocked to know you can actually leave from Texas, New York, New Jersey, Maryland, Virginia, Washington State, Alabama, South Carolina, and a number of other places? Most of these ports are within a few hours drive of where you live… or are at least a shorter flight than you expected.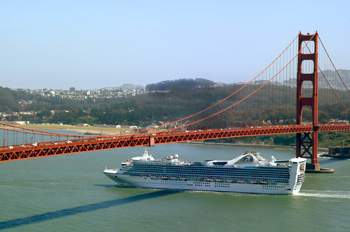 Do yourself a favor and speak with your cruise consultant and explain to them exactly what you expect from your cruise… let them be the one to tell you if the ship and itinerary you require is available from your closest port. Just because there is not a port in your backyard, it doesn't mean you can't have a favorite port and/or home port. You may live in Las Vegas yet learn to call San Diego your home port, or maybe live in New Jersey but prefer to visit relatives in Baltimore just before your cruise. Either way, that is your home port, so you should use it wisely. Save yourself time and money by opening your mind and exploring all the options with your cruise consultant.
Hopefully by the time you are done reading this, you either placed a large deposit on a personal aircraft, have left your computer because of a sudden urge to dig into a deep dish pizza, or even better you have decided to call or email a cruise consultant and discuss your possible home port options. I would love the opportunity to discuss this with you!  Thanks for reading and happy sailing… see YOU on deck!


The Cruise Web, Inc.
reply@cruiseweb.com
1-800-377-9383