Family Cruising: Music to a Parent's Ears
By Frans Hansen, President, The Cruise Web.
"Best Vacation Ever", was ringing in my ears.  My two beautiful and amazing six and eight years old boys (yes, I am admittedly biased) were singing the infamous SpongeBob SquarePants tune, from the Nickelodeon cartoon, at the top of their lungs, taking some artistic license with the words. While this song has never made my top downloads, it was glorious music to my ears.
Months earlier, I had a dilemma on my hand. I had promised to take three generations of my family on an Alaska vacation, and I wanted it to be an outstanding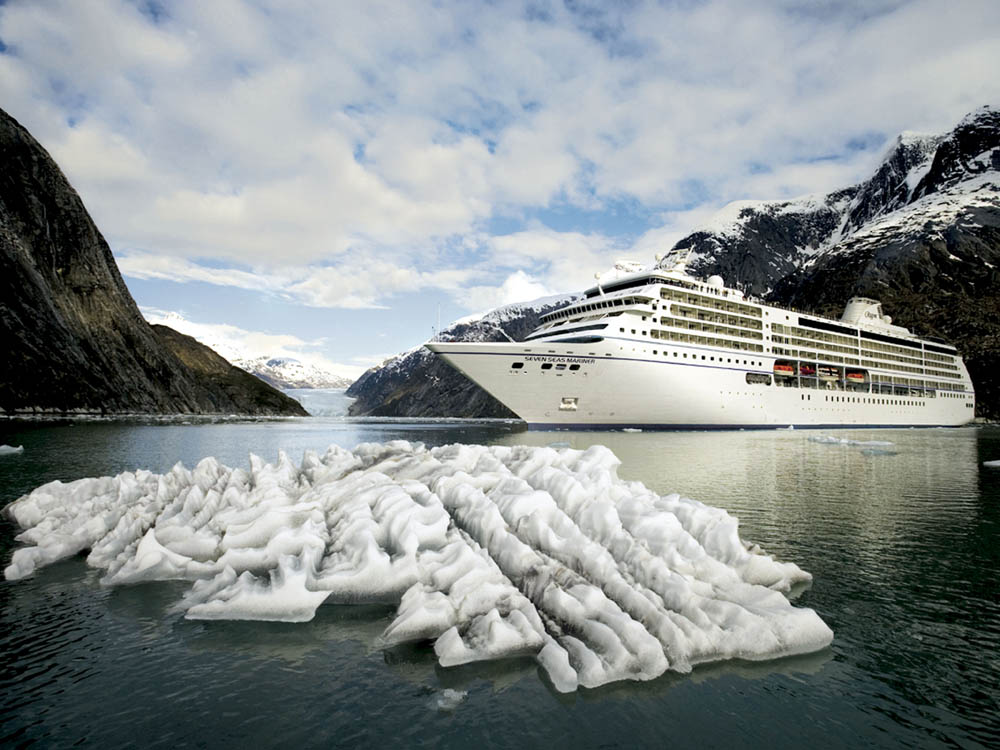 experience for every single person.  Leaning towards first satisfying my mother, the most discriminating in our group (don't worry, Mom, I still love you), I secured space on the luxurious and comfortable all-suite, all-balcony, Regent Seven Seas Mariner, for a 7-day cruise from Seward to Vancouver.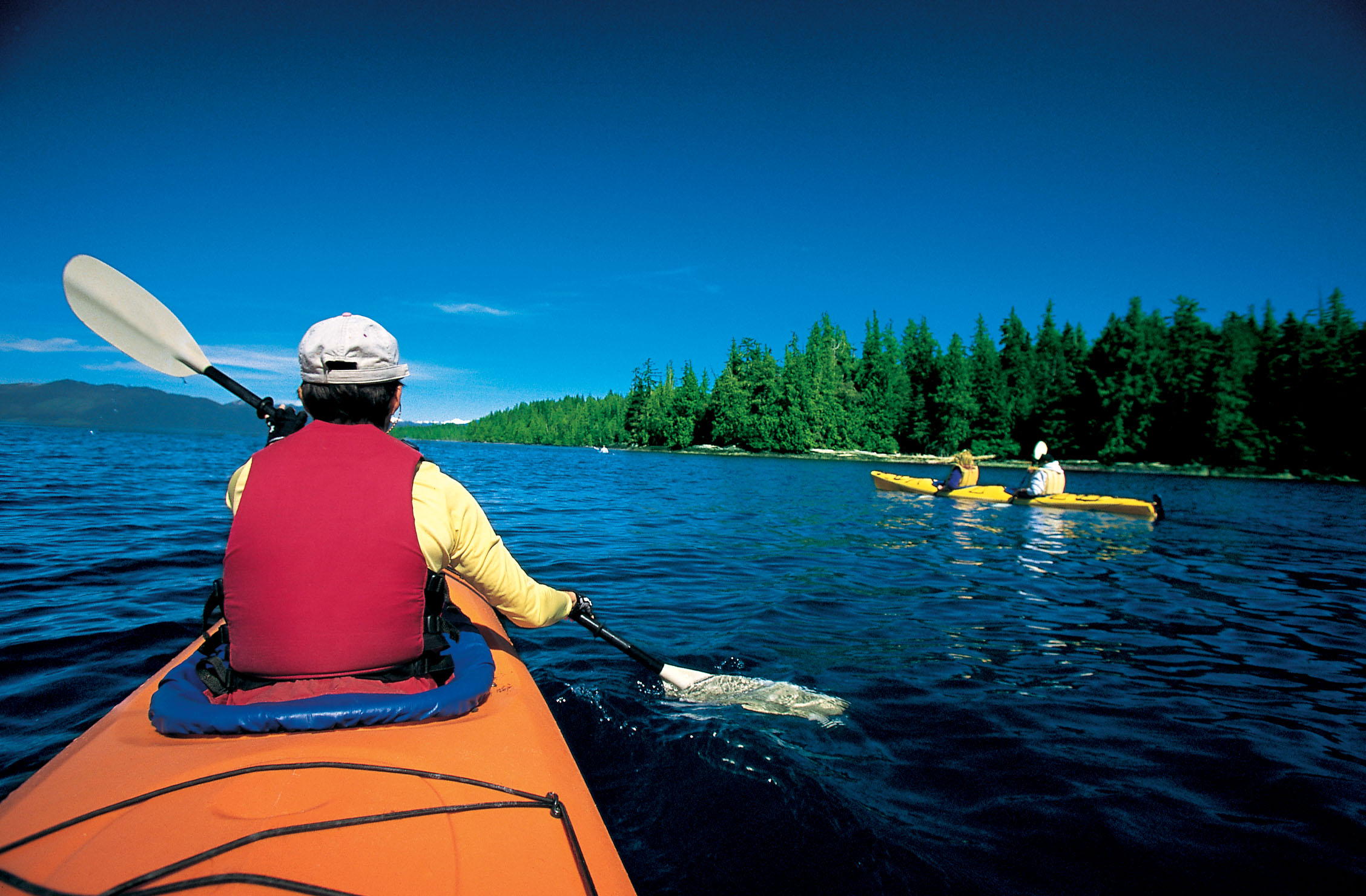 Arriving in Anchorage, and transferring to the ship aboard domed grand view train cars, we all somehow knew that this was the start of a special vacation.  Sea Otters, floating on their backs, waved to my boys as they welcomed us to view the blue and white majesty of Hubbard Glacier.  In Sitka, my eight year old and I spent quality time wilderness sea kayaking, where we saw bald eagles flying overhead, frisky salmon jumping yards from our bow, and a large brown bear watching us from the grassy shore.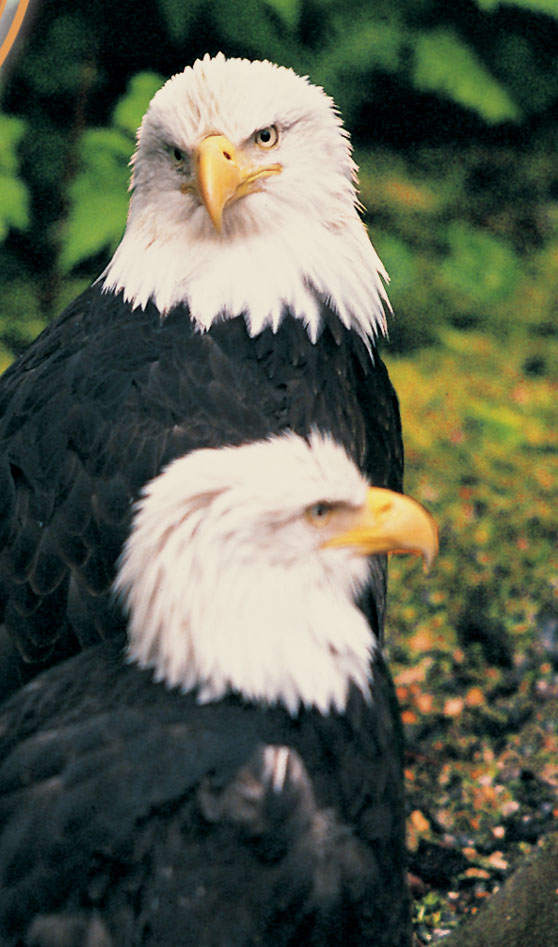 My six year old took the nature walk with his grandparents, experiencing the lush Tongass National Forest, and getting an up close look at Alaska's bird and plant life at the Raptor Center.  Touring and excursion options for the week, from panning for gold to simply walking around Alaska's charming towns, provided entertainment and excitement for all three generations.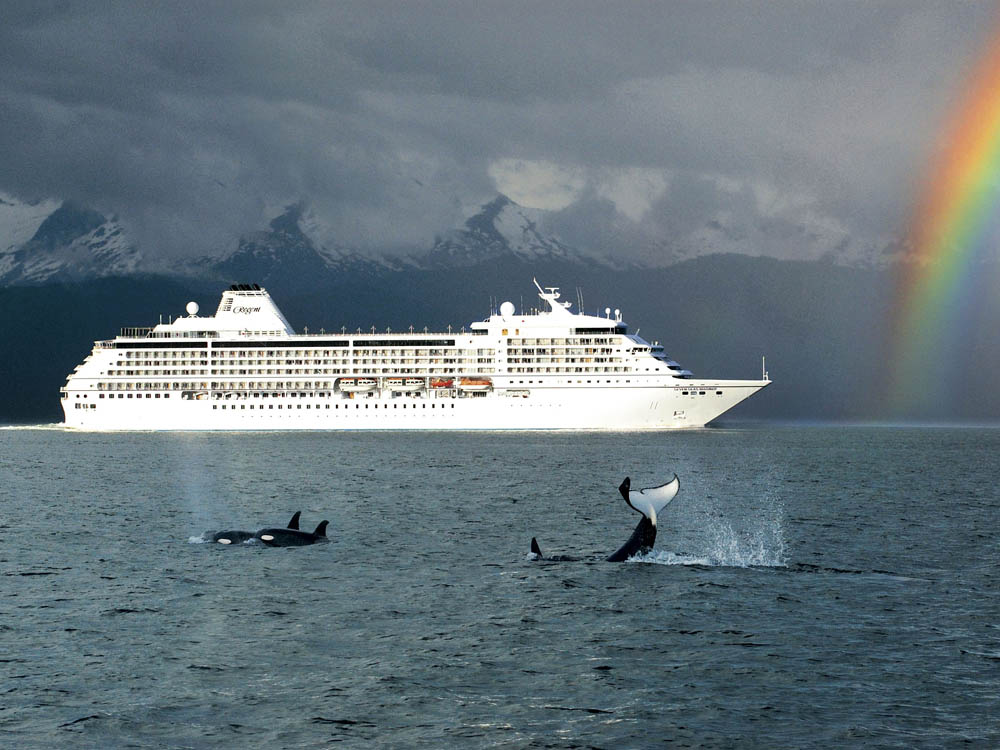 Aboard ship, the children enjoyed ping-pong, dips in the hot-tubs on deck and the Club Mariner Youth Program, while the adults spotted Orca Whales from private balconies and Humpback Whales from the Observation Lounge.  Staff service exceeded even my discriminating mother's highest expectations, and my boys and their grandmother almost adopted Stefan, our favorite waiter.  Restaurant options gave our family the opportunity to dine casually in La Veranda, or exquisitely, in venues such as Signatures.
The actual title to the song my boys were singing and humming all week long  is "The Best Day Ever", but this really was the best vacation ever!  Cruises are truly superb at bringing together a whole group of travelers, and providing interest and enjoyment for everyone.  If you have the opportunity to plan a family vacation this year, make sure that you strongly consider a cruise, so that you too can have "The Best Vacation Ever!"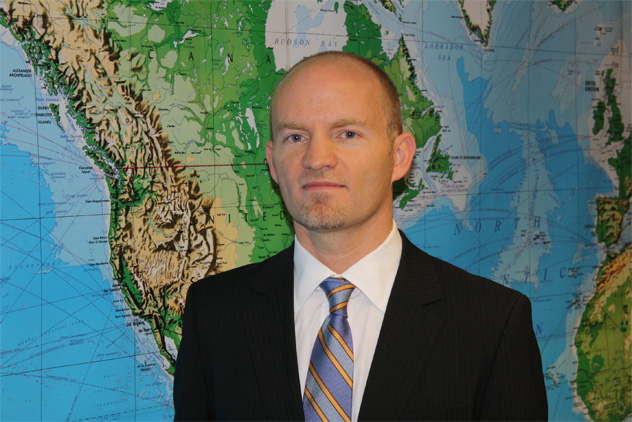 Frans Hansen
President
The Cruise Web, Inc.