by Kevin Sweigard, Senior Cruise Consultant, The Cruise Web, Inc.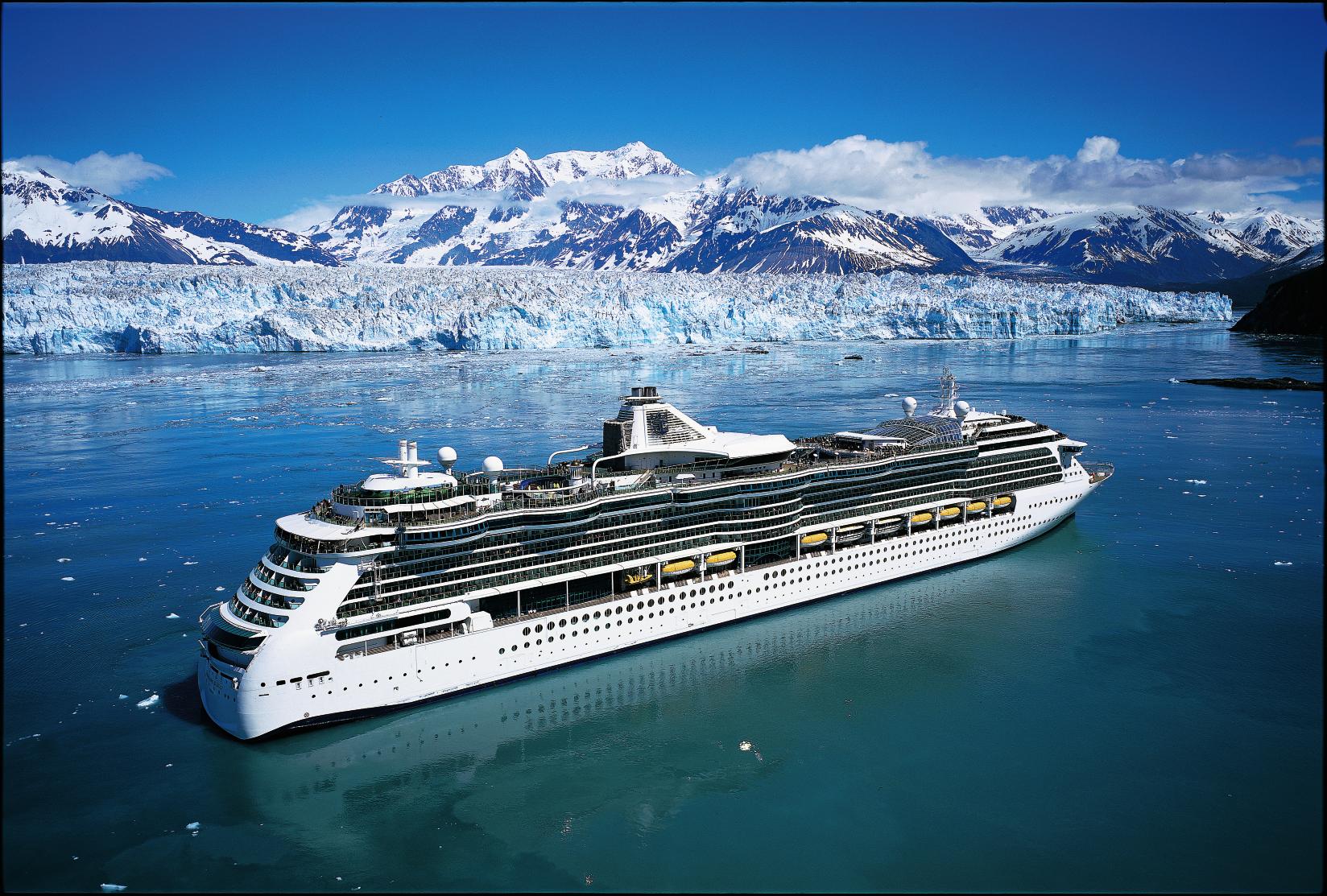 Alaska is one of the most scenic places on earth. Snow-capped mountains, giant calving glaciers, bald eagles, glacier-carved fjords, abundant wildlife, and quaint little towns – now that's Alaska! It's nature at it's best. And the best way to see Alaska is on a cruise or cruise tour.
View this spectacular nature and the awesome scenery as you cruise the inside passage.
You may see black bears or grizzly bears along the shore line, or seals lounging on floating icebergs. You'll get an even better view of this unforgettable wildlife with binoculars — so don't forget them! Be sure to also bring a camera with zoom capabilities to capture this amazing scenery!
Personalize your trip with shore excursions such as whale watching, bear watching,  panning for gold,

flight-seeing tours, rail tours through White Pass, zip lines, salmon bakes and more. Have fun sampling the local cuisine or visit the local shops. One more tip: The weather in Alaska can be unpredictable so be prepared by dressing in layers. It can be sunny and warm one minute then overcast and cool the next. Ketchikan and Juneau are part of the Alaskan rain forest, so best to be prepared for the possibility of rain too.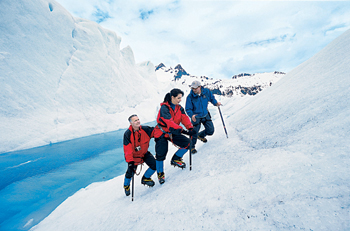 If you can take a little longer vacation, an Alaskan cruise tour is the way to go! A cruise tour allows you to add 3-9 nights on land before or after your 7 day cruise.  Visit the popular destinations in the heart of Alaska – Denali, McKinley, Fairbanks, Anchorage, or go north to Prudhoe Bay. Take a tour of Denali National Park. Grizzly bears, Dall sheep, caribou, moose, wolves and other wildlife make Denali their home. Visit the famous Mount McKinley, or go panning for gold in the goldmines of Fairbanks (kids love this excursion!). Alaska is an enormous area so be prepared for hours of traveling by bus or train between locations during your cruise tour. Of course, there's beautiful scenery, food and fun during this traveling time!
And by the way, a balcony or suite is the best stateroom option for Alaska. With these accommodations, you can view the amazing scenery and wildlife from your own private balcony, instead of standing along the public decks with other passengers.
Why am I so excited about Alaska? Well, I recently returned from a 7-day Alaska cruise with my family. We had such a great time that I am planning to go back again to see more of the Alaskan wilderness. Whether you cruise round trip from Seattle or Vancouver, or a 1-way northbound or southbound cruise with or without a cruise tour, you will come home with memories that will last a lifetime.
Please feel free to contact me to hear more about my Alaska experience and my clients' Alaska experiences.
Kevin Sweigard
Senior Cruise Consultant
The Cruise Web, Inc.
Toll Free: (800) 377-9383 Ext. 288
Email: kevins@cruiseweb.com